Capp's Parts
There are a LOT of parts available for a LOT of golf carts out there. We stock the best and most sought after OEM & Aftermarket Parts and Upgrades. If what you are looking for is not here, please send us an email with what it is you need and we will find it for you quickly.
pin_drop
Visit our New Location
1556 Grand Ave. Suite C
San Diego, CA 92109
phone
Call us Directly
858.789.0887
Monday - Friday
10:30-5:00pm
Saturday - Sunday
by Appointment
business_center
Company Details
Capp's specializes in building only the best
Street Legal Carts
What do we carry? Our answer is simple. We stock what we build.
What is that you wonder? Only the best OEM and Aftermarket parts and accessories.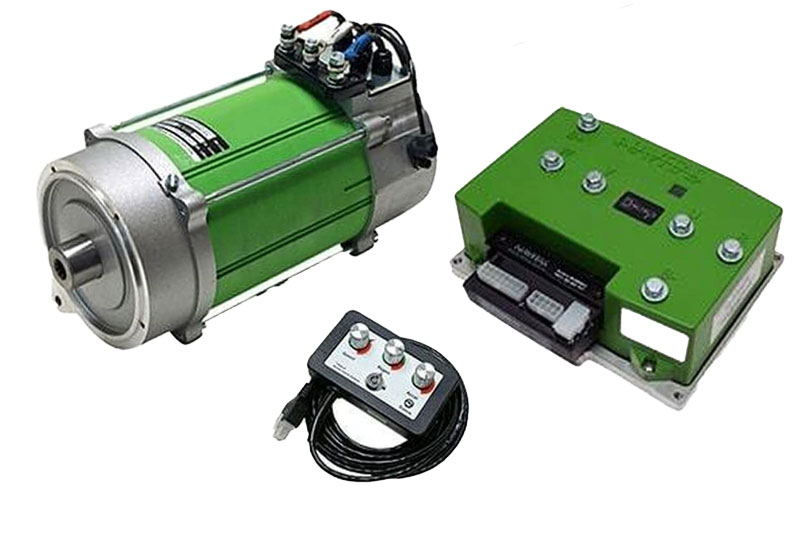 Navitas, for example offers the best controllers and motors there are. Can you get less expensive? Yes you can, should you? NO! Why? Because in the short run, it will break and you will be back looking at Navitas.
If you are lookinig to save some money, then we suggest the Navitas DC Controller upgrade. These controllers work with your existing motors to bring out more speed and a bit more torque. These controllers come in both 440 and 600 amp sizes. Which ones do we sell? Only the 440. Why? Because if you hook up a 600 amp controller to a several year old stock motor, you will be looking for a replacement motor pretty darn quick. Navitas does not recomment anything larger than the 440 on a stock motor, so that is all we sell.
Can we GET you a 600 amp DC controller? If you just got to have one, we can have it drop shipped to your door in less than a week. No problem, but do not come crying to us when your motor falls apart! lol.
So you have a Navitas motor/controller, whats next?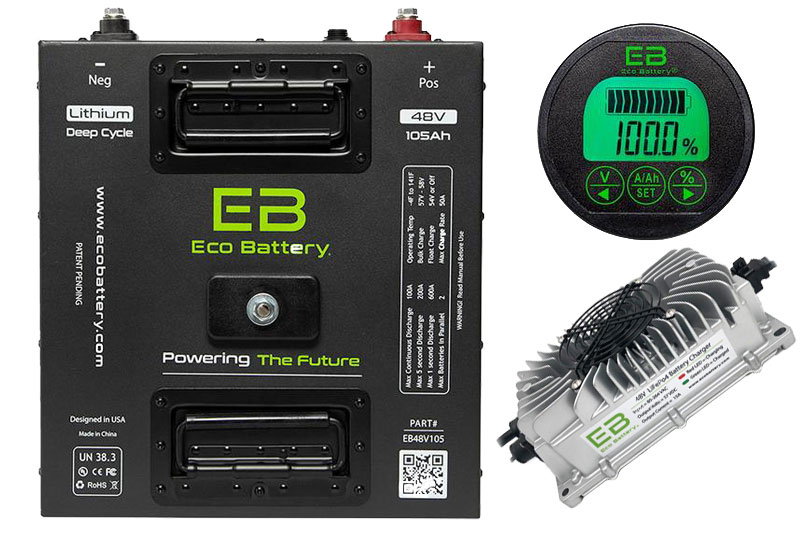 Eco Lithium Battery.
They are the best in the business, period. Eco lithium batteries come in 72, 105, 144(2x72) and 210(2x105) amp hour configurations.
What's best for you? That depends on a lot. Cart type and size. Is it a 2, 4 or 6 seater? What kind of terrain do you cover? Streets only? Off Road? Is it hilly or flat? How far do you need to go in a single day? These questions and more will determine how big a set up you need to get.
We are currently upgrading our site so the quantity of existing parts listed is still limited. While you may not see what you need, we probably already have it in stock or we can get it for you in just a few days.
Please send us an email or give us a call.
866.CAP-CART